Services
Design for a better
way forward
We have an established reputation as a vibrant design partner with long-standing relationships. We help our clients become category challengers by delivering end-to-end digital solutions for various verticals and business domains. We're driven by the latest technologies, intelligent design, and rapid agile delivery frameworks.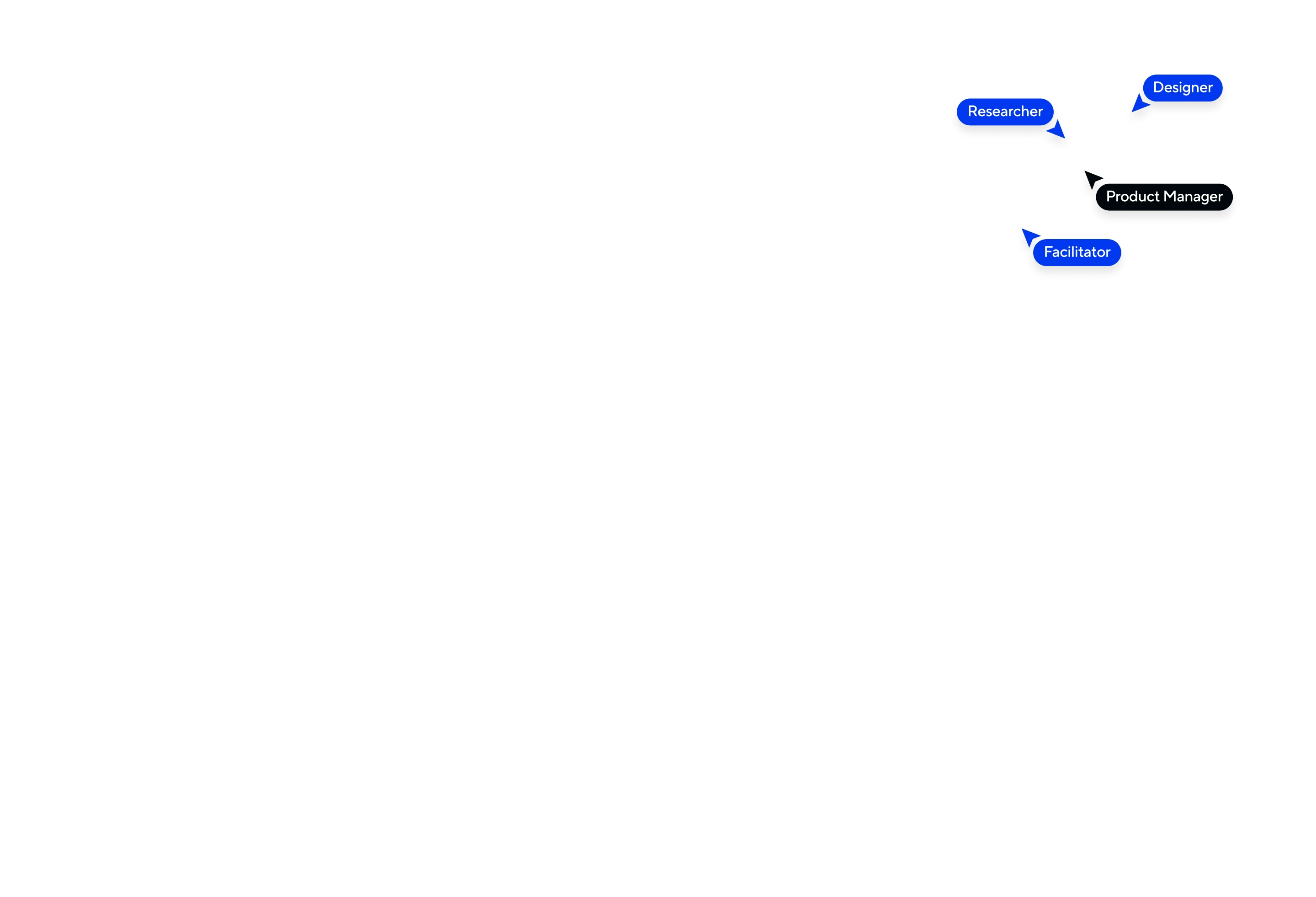 What we do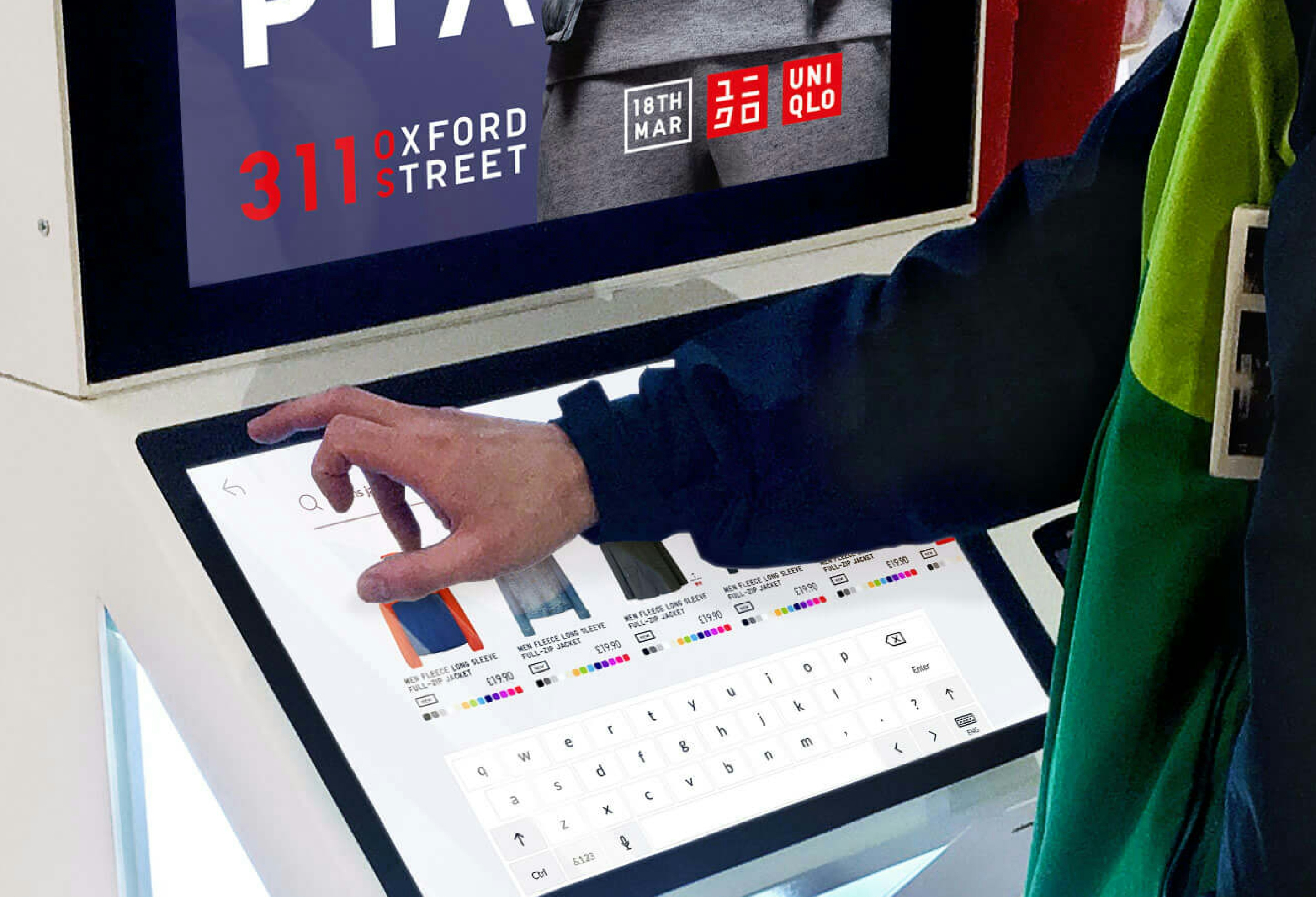 Define omnichannel experiences that people love
Carefully researched next-generation experiences for customers and employees across every touchpoint.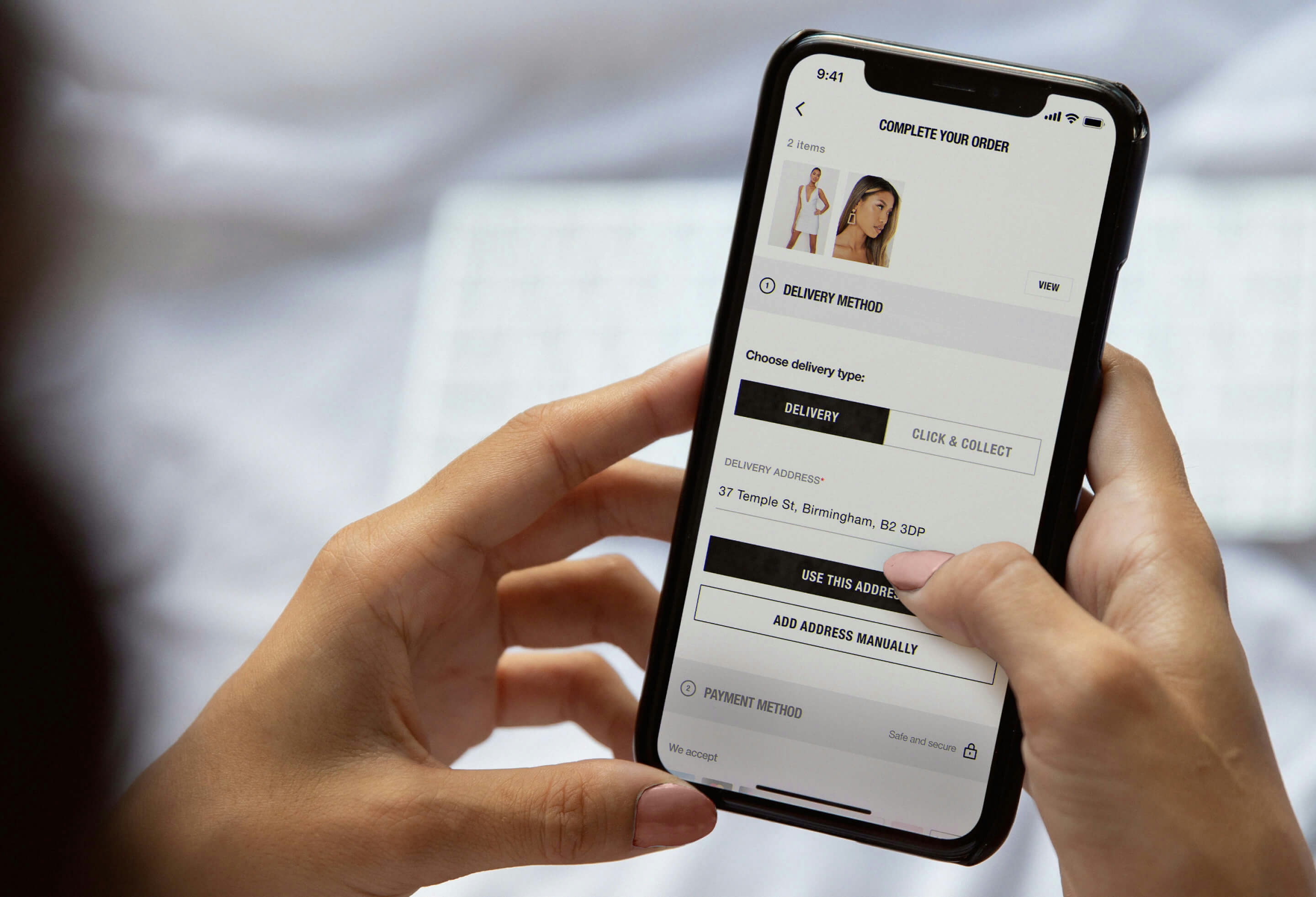 Design digital products that people use every day
Meticulously designed digital experiences that revolutionise category challengers' products and services.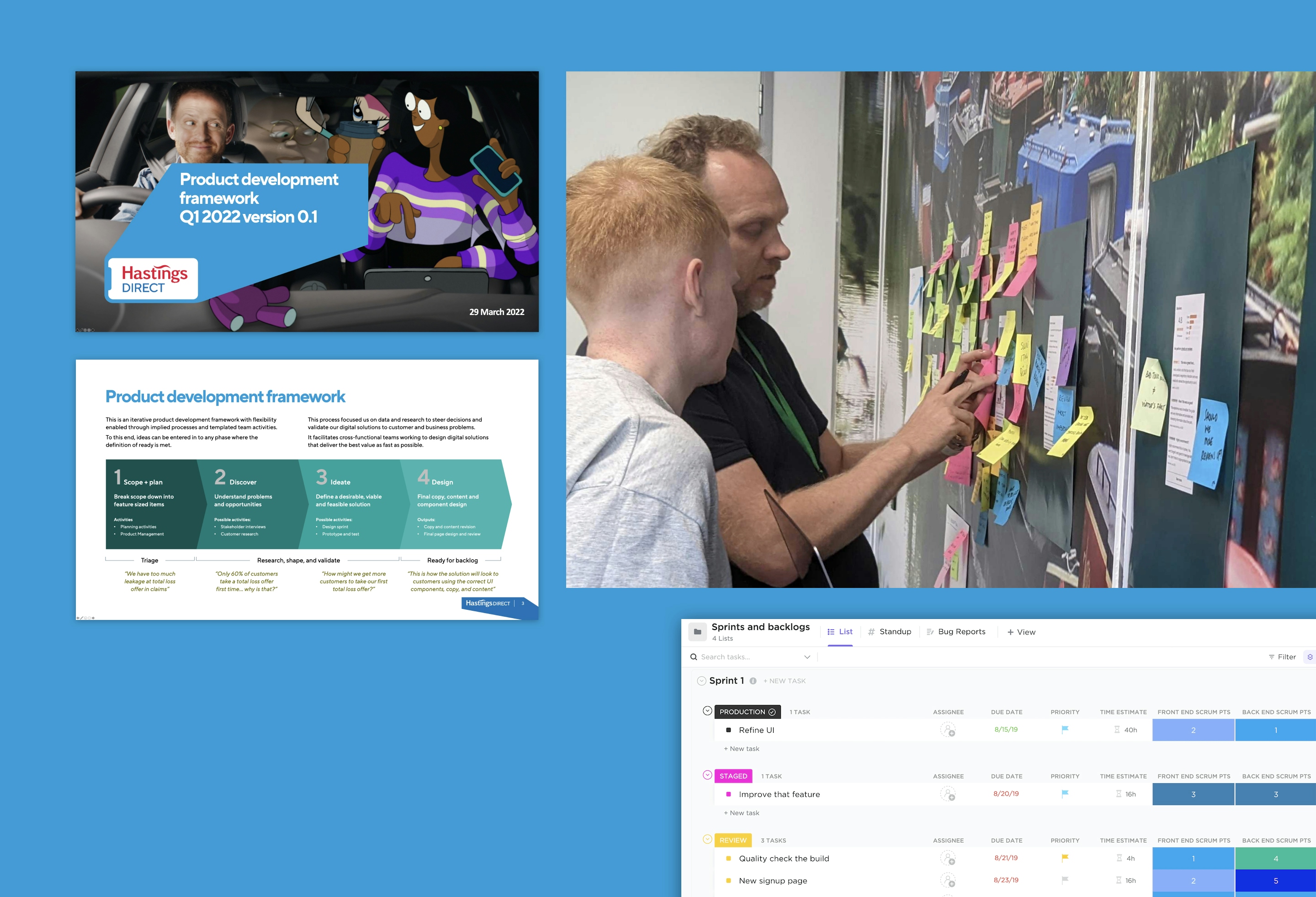 Establish design operations in leading organisations
Proven systematic frameworks that amplify design's value and impact organisations at scale.
---
How we do it
Workshops
Our expert facilitators navigate organisations around their biggest challenges. With proven frameworks in place, our analysts help you frame your opportunities. From scoping and discovery to ideation, our high-energy and practical workshops get results.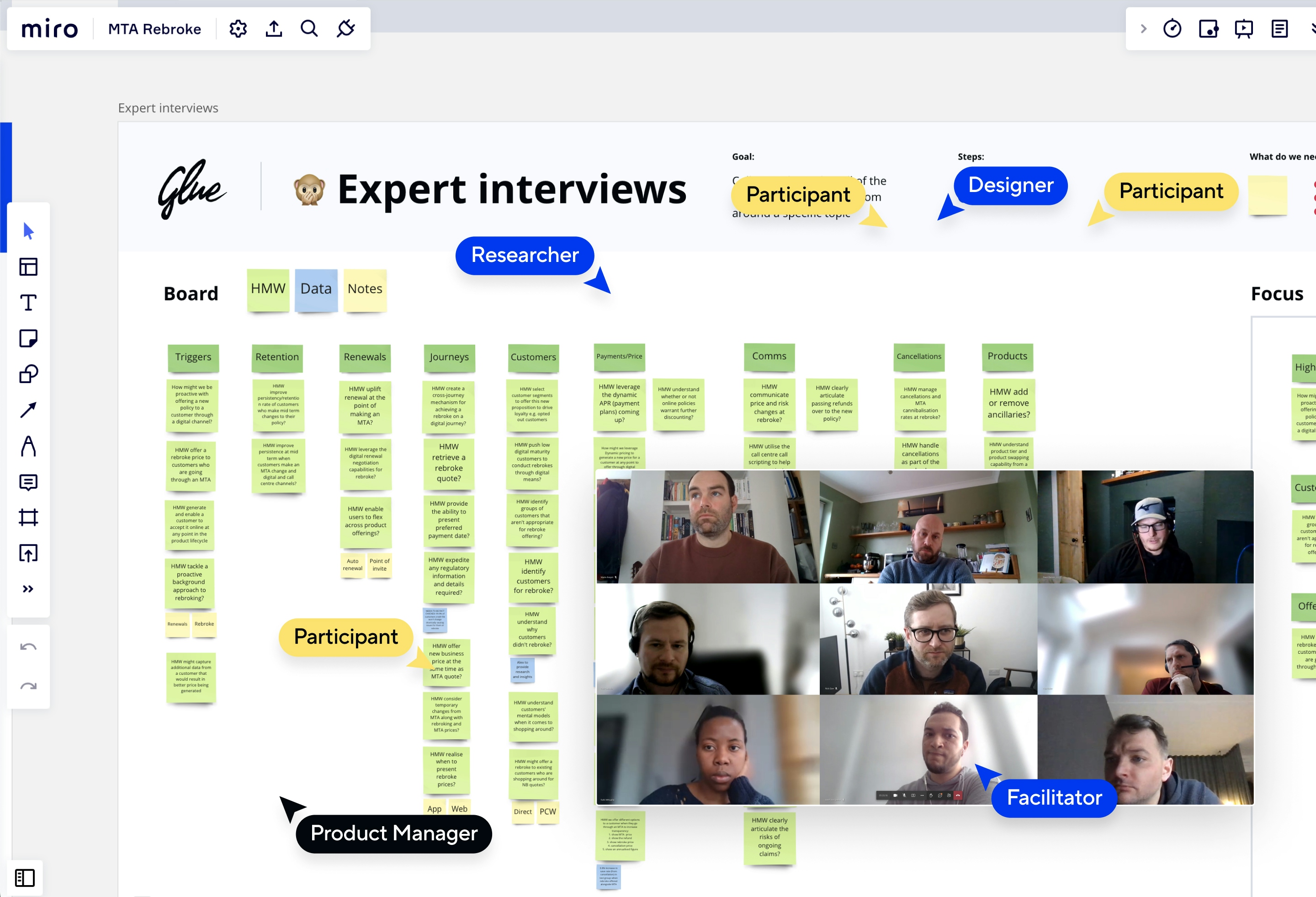 Research
We cover a variety of research types, from Voice of the Customer to user research. Through quantitative and qualitative methodologies, our researchers conduct interviews, contextual inquiries, experience reviews, preference testing, and sorting exercises. We keep reports short and to the point. By the end of our research studies, actionable recommendations guide the way.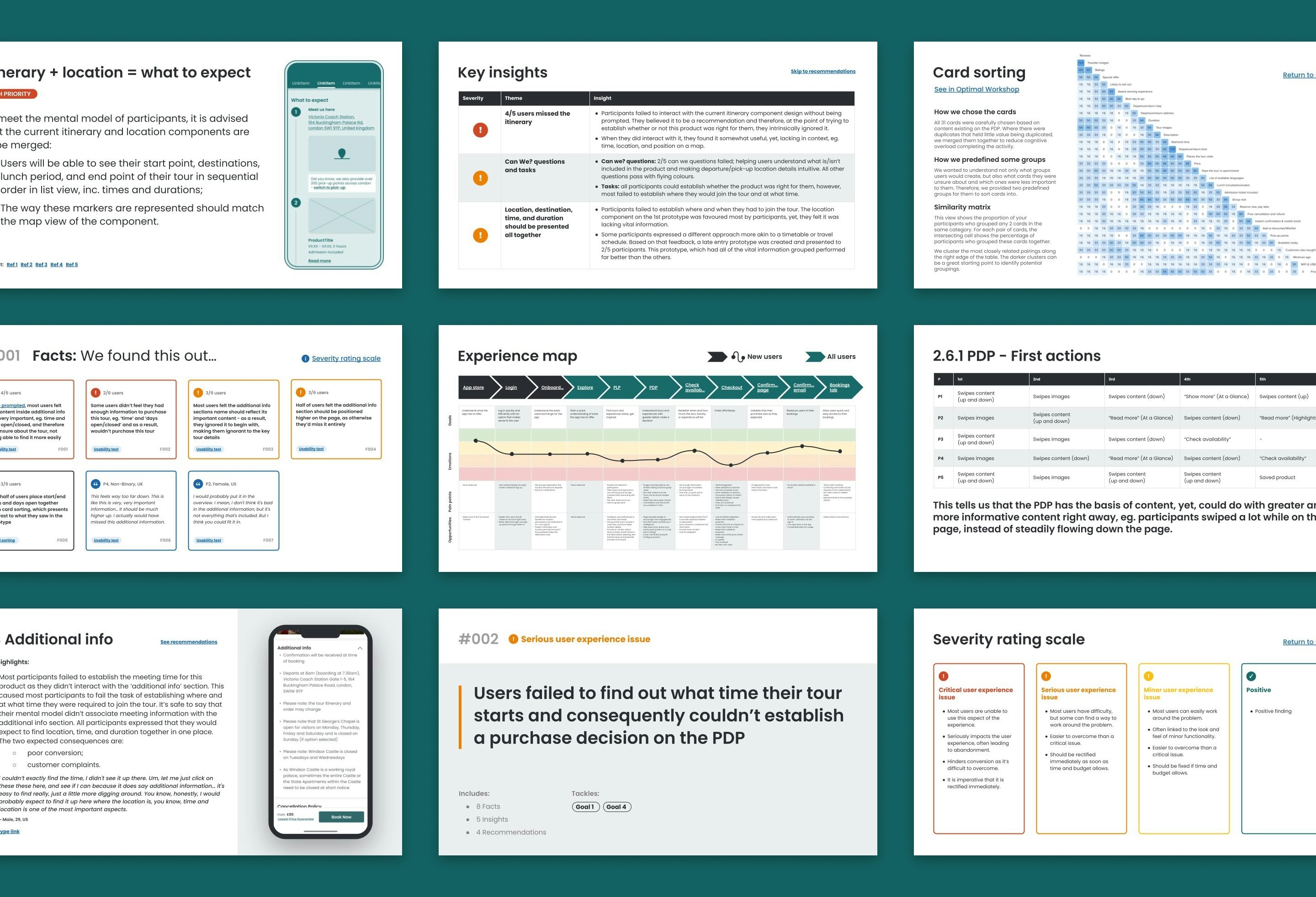 Design
Our design sprint process accelerates innovation. 
We work through agile sprints to tackle product backlogs. CRO sprints enable us to experiment and gain greater returns. We improve the efficiency of organisations by delivering design systems that scale. With great accuracy and speed, we realise solutions, prototype them, and test them.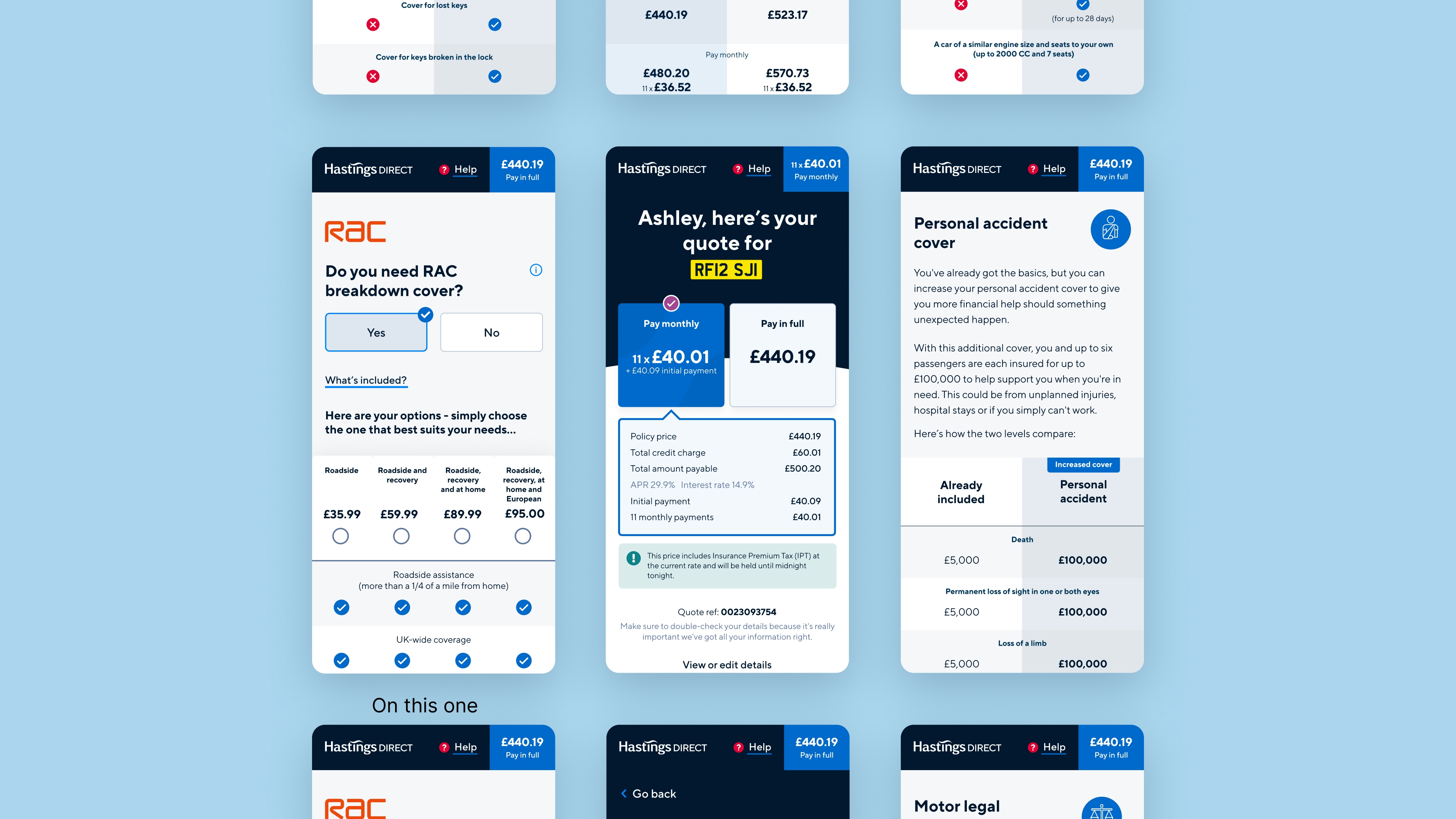 Validation
We help organisations to validate new business, service, and product opportunities. Through workshops, we help define your focus. We conduct research with prospect audiences. Controlled experiments ensure you get quantifiable outcomes. We hand over a blueprint for success.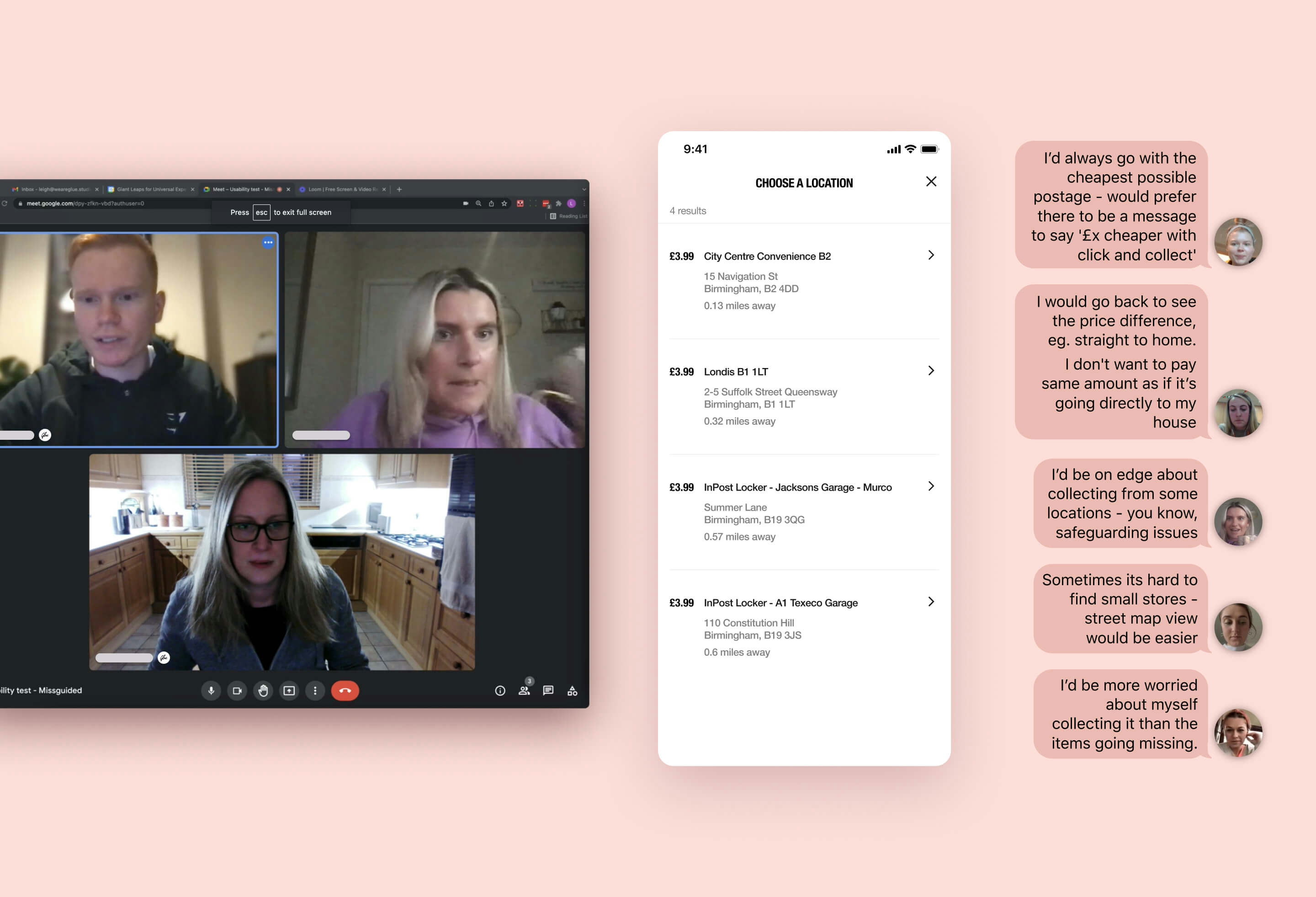 Get in touch
---
Glue is a long term partner who have assisted BNP Paribas Personal Finance UK with a broad spectrum of applied expertise in the fields of marketing, UX and customer experience optimisation.
BNP Paribas
Interested in working together? Let's talk
By email
By phone