About
Giant Leaps
for Universal Experiences
Established in 2017 and growing strong ever since.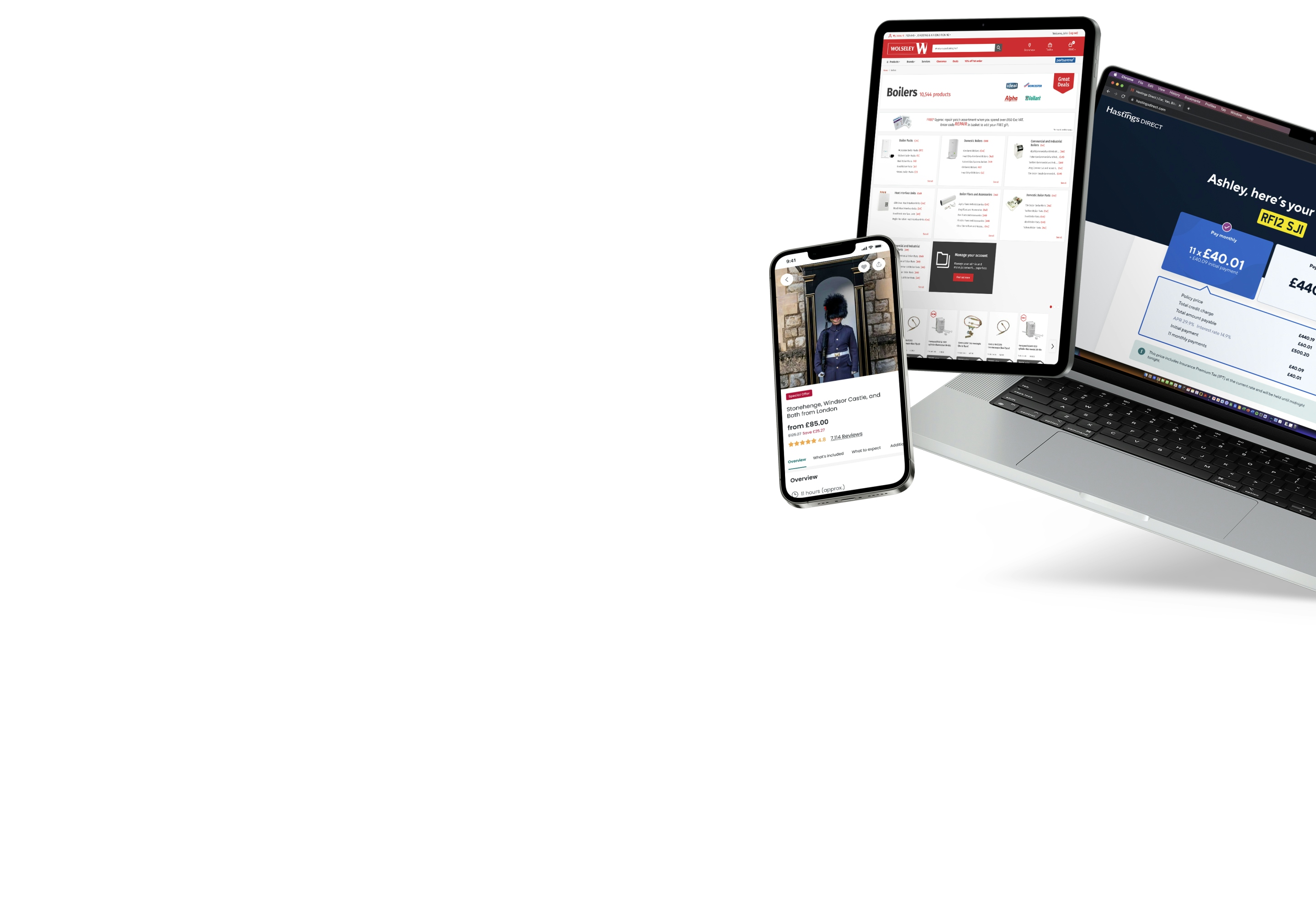 Business-critical digital experiences, driven by the latest technologies, intelligent design, and rapid agile delivery frameworks.
---
We help our clients look beyond traditional business models and rethink digital solutions. Our specialty is helping businesses break free from legacy systems and legacy thinking, to enable them to innovate with high precision and maturity, to gain meaningful competitive advantage.
Interested in working together? Let's talk
By email
By phone